Dwayne Ward releases music video for his pop country song "Off The Clock" for worldwide viewing on youtube.
Dwayne Ward, a songwriter/actor based in Los Angeles has released a fun, new music video appropriate for these trying times, named "Off The Clock" a tongue in cheeck look at enjoying personal time after the work day is over. Dwayne was raised in Gulfport, Mississippi, moved to Nashville in early adulthood and majored in music at Middle Tennessee State University (MTSU). Later Dwayne moved to the Los Angeles area to persue his music and acting career and studied at the Beverly Hills Playhouse under legendary acting coach Milton Katelas.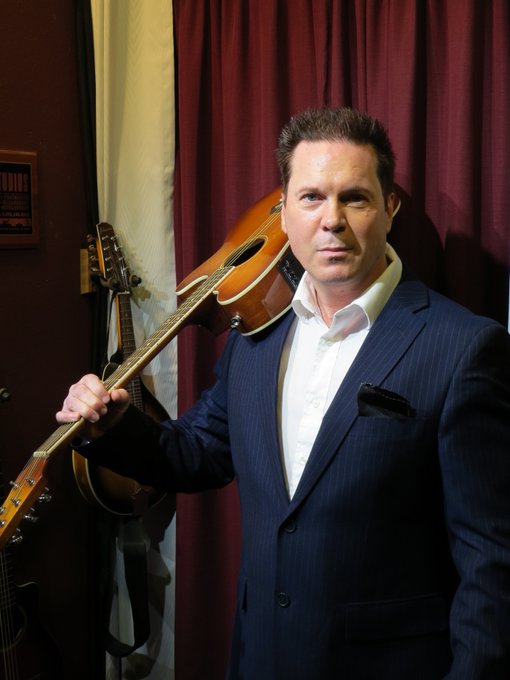 Dwayne's song "Shake that Thing" was featured in the movie "Asian Stories" (still available on Netflix) starring James Kyson (Lee) and Dwayne had a small part in the movie also. Dwayne also had a part in the movie "Elephant Stomp" a martial arts indie movie by director JJ Stomp, released through Lao Hollywood Films. Dwayne song "My Demons" is to be featured along with an acting role in an upcoming, unamed Vampire/martial arts film in pre-production, also by Lao Hollywood Films.
Dwayne can be contacted through his production studio, MLE STUDIOS toll free at 1(866)246–8846 or http://mlestudios.com
The youtube video link is: